I welcome every one who from St. Joseph's College, Devagiri to give your valuable comments about the Alumni and request to be a member of the Bangalore Chapter of Devagiri Alumni.

Hearty welcome to all of you to complete this article by sharing your Devagiri stories here in the comments section.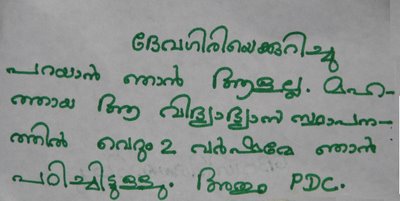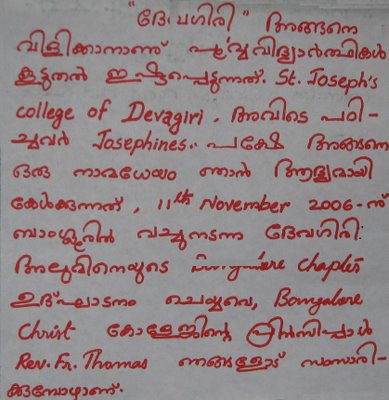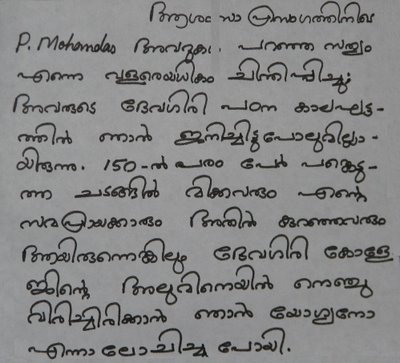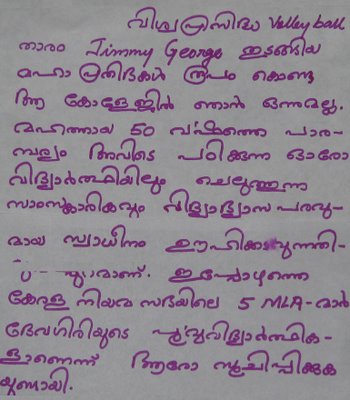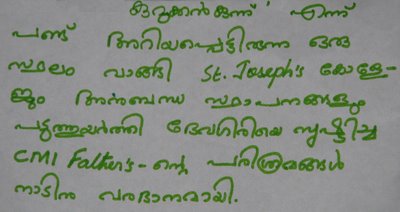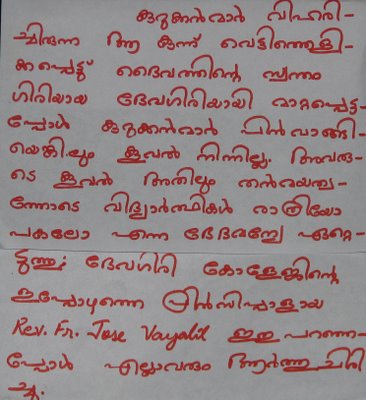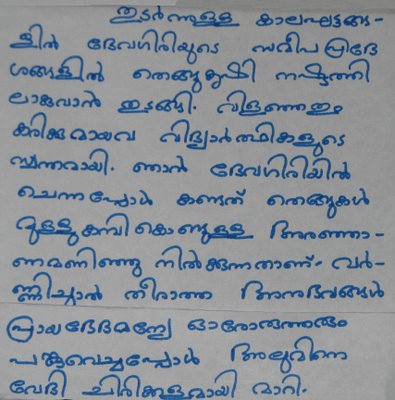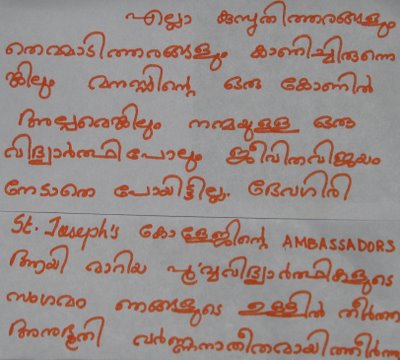 Waiting eagerly for your Devagiri stories unleashed as comments below.